Milker Nursing and Maternity Wear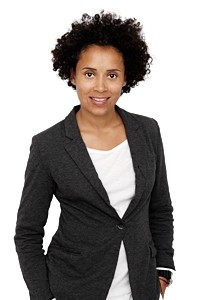 Milker is a Danish supplier of nursing and maternity wear. Our aim is to create practical and fashionable clothes for pregnant women and nursing mothers. Our collection of Nursing shirts and dresses are among the leading in Europe – with more varied design than any other brand.
Our products are made by well established factories in Portugal, India and China. We ensure an ongoing quality control from our offices in Denmark – and continuously strive to combine the highest production value with reasonable prices.
With clients in Germany, Spain, Holland, Sweden, Norway, Belgium, Switzerland and Denmark we are constantly provided with valuable input right from the shop counters – and we are committed to maintaining the ability to embrace new ideas.
We welcome you to contact us if you have any questions or comments.
Milker Nursing and Maternity Wear
Dyrehavevej 8 - DK-2930 Klampenborg, Denmark
Phone: +45 71 99 60 03
E-mail: info@milker.dk
Web: www.milkernursing.com